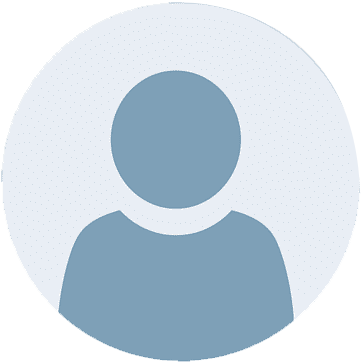 Mr.Pavan
Manufacturing Industry Owner
I was thinking about our 2 months working together and realized what a great decision it was to start working together.The Output is amazing and with this accuracy one step improve in technology. I have had the opportunity to appreciate SCS commitment, your expertise.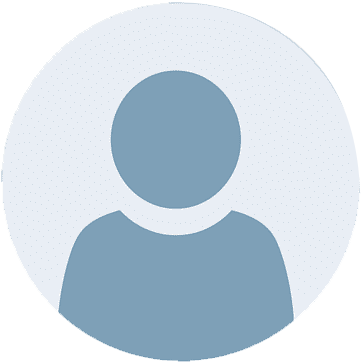 Mr.Vinod
Automation Dealer
SCS team presented new thinking around commercial terms and very cost effective that they developed our website with management of the process. After a sticky start due to my concerns of complexity, I was blown away. This is an impressive piece of work with commercial terms management to a new level.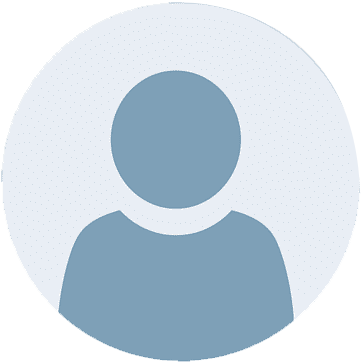 Mr.Satya
Real Estate Company Director
Thanks to the SCS team, our business is now developed 90% than before by utilizing your services, which is outstanding. The information and training provided has been steps to our success.